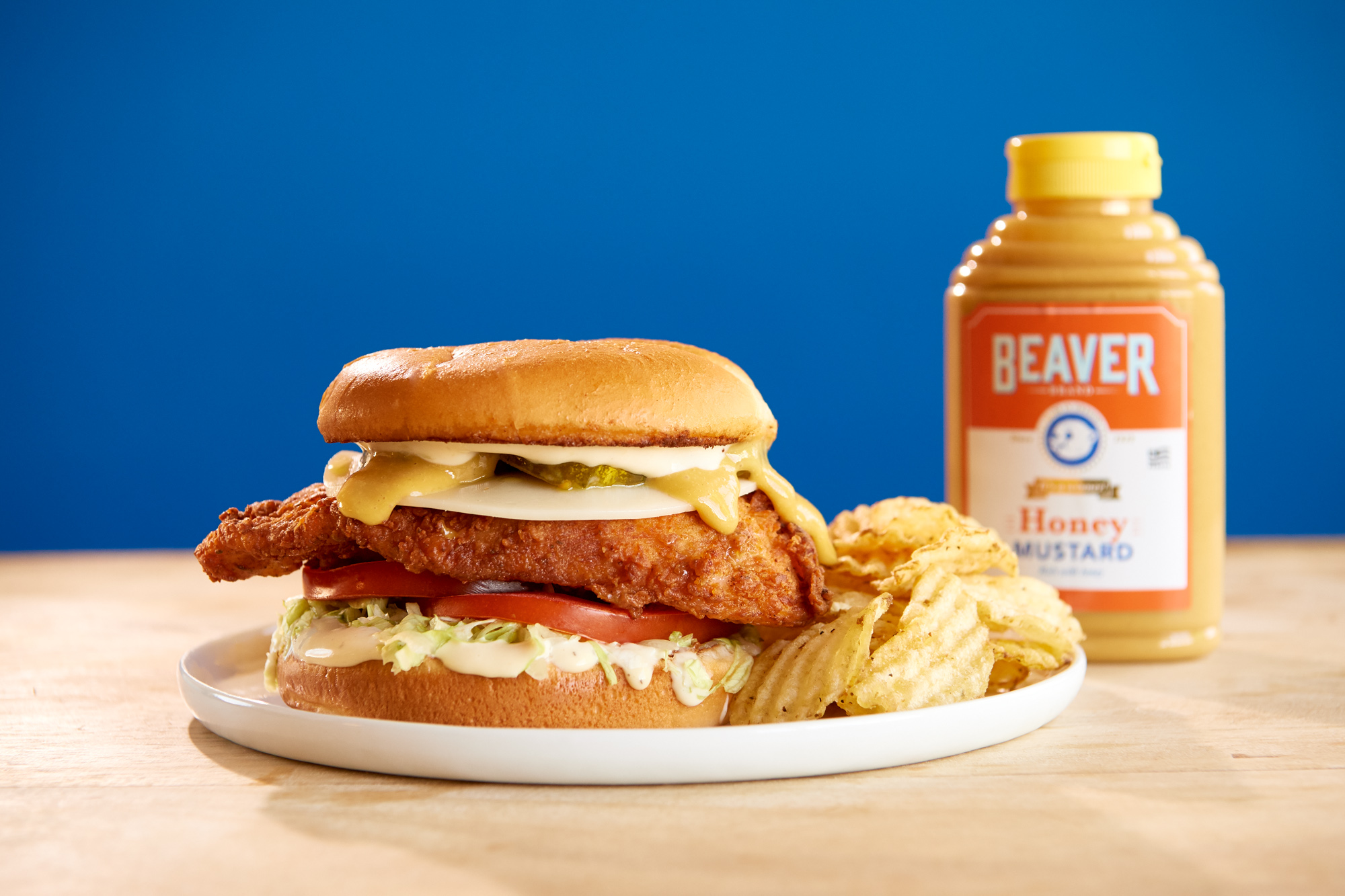 Better Together
CLASSIC COMBOS
HONEY MUSTARD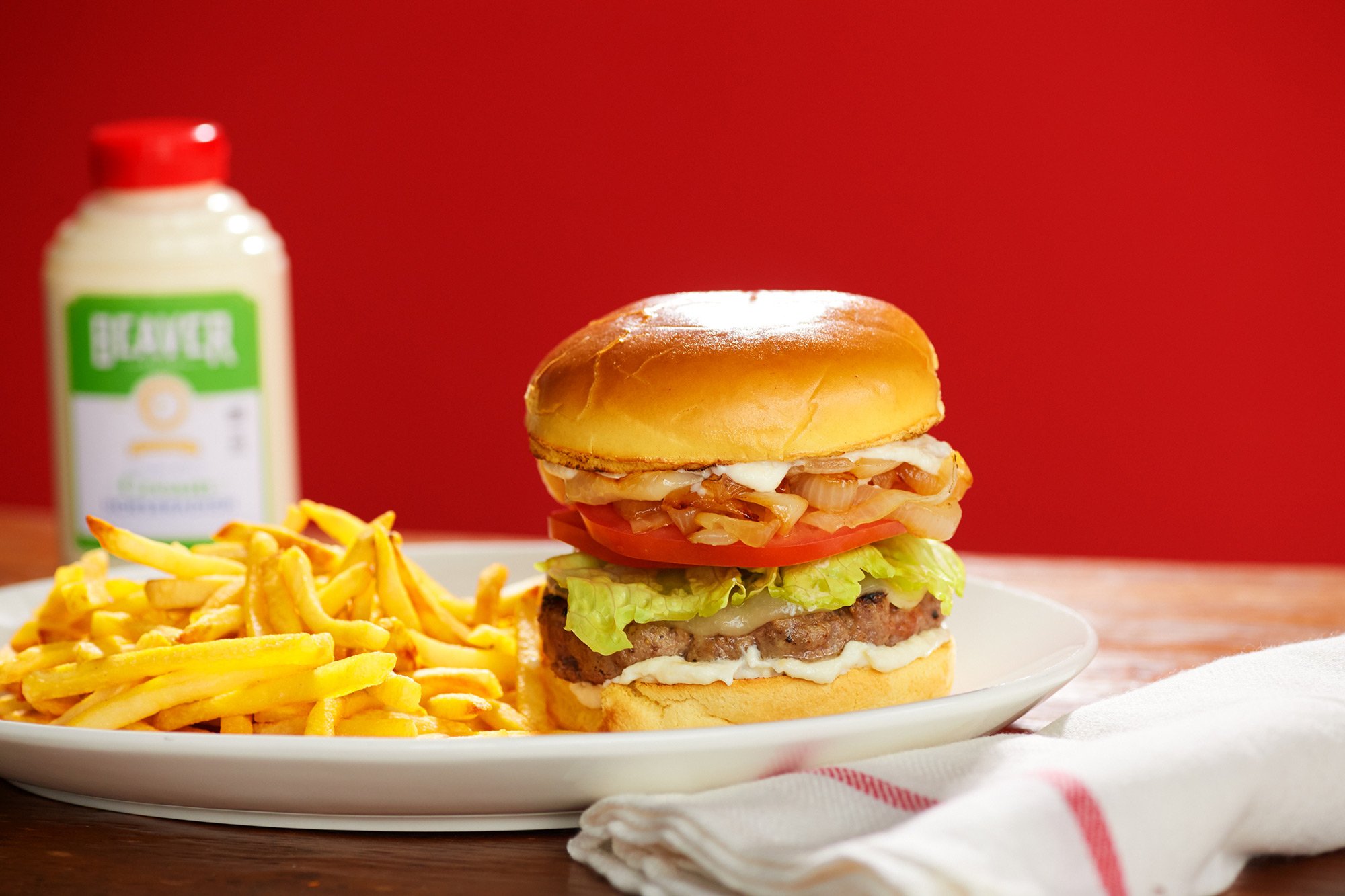 Bring The Heat
WE ALWAYS
HORSERADISH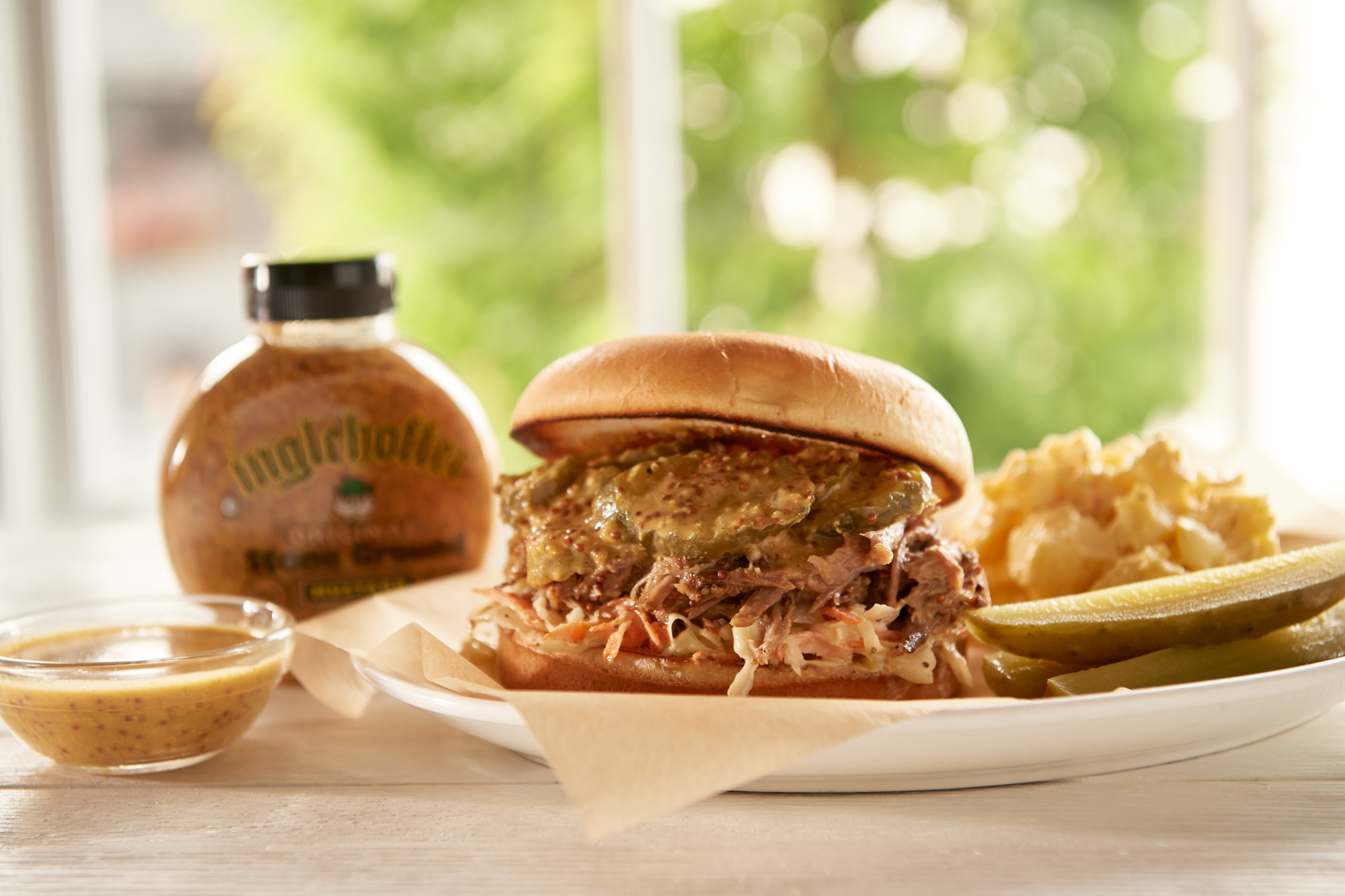 Bold Flavors
INNOVATIVE
Stone Ground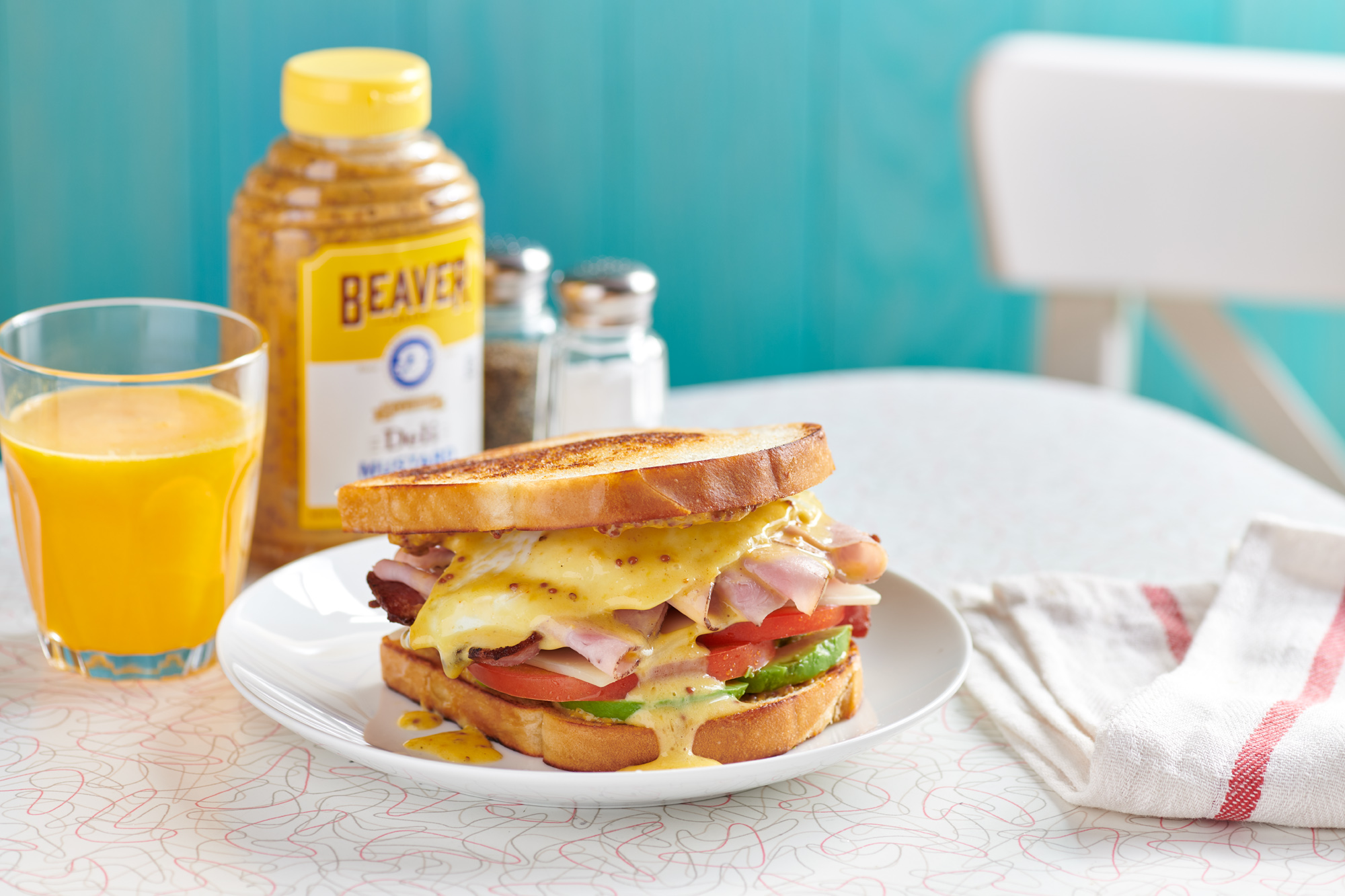 American Classics
LEVEL UP
DELI MUSTARD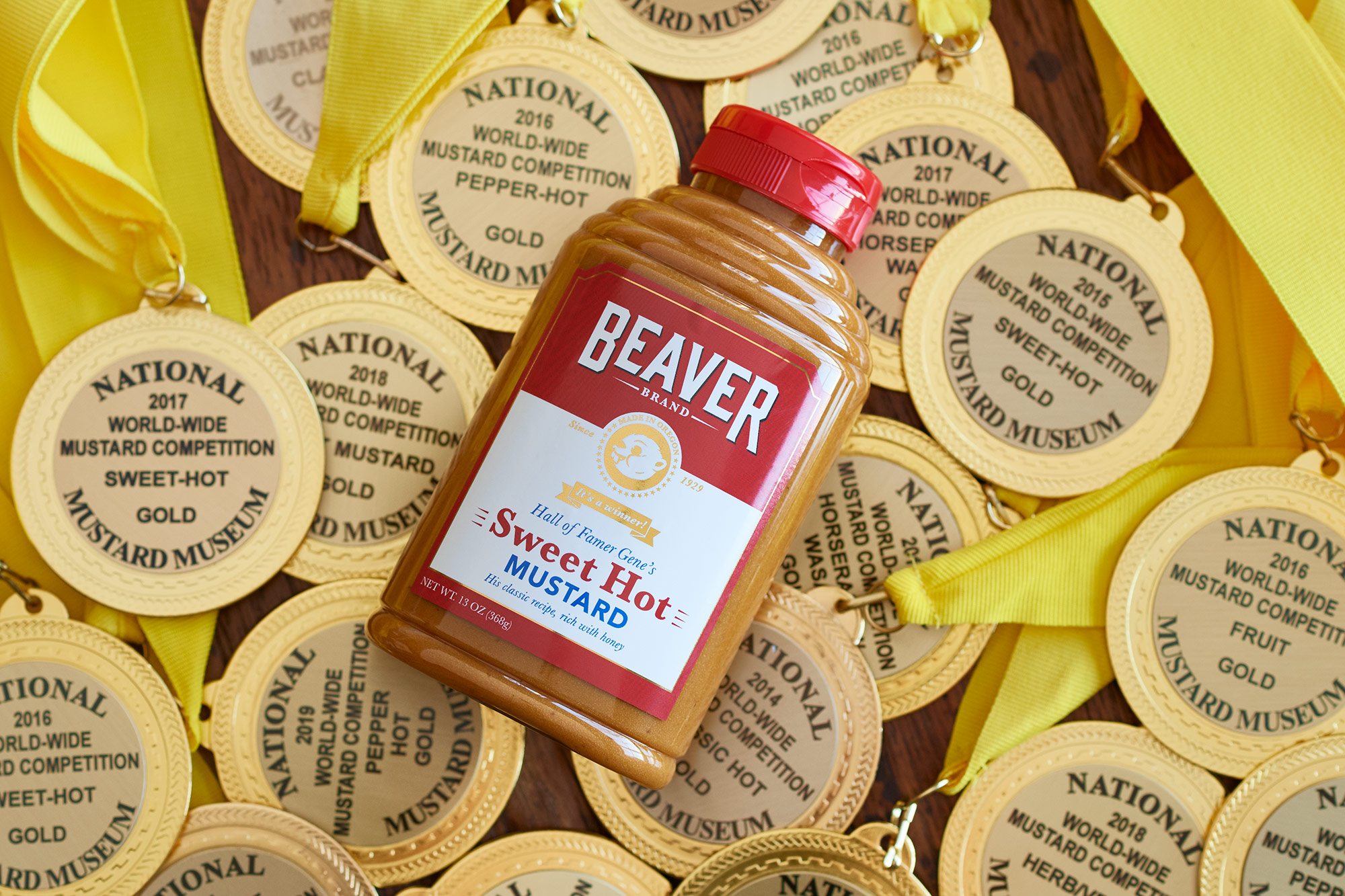 GOLD MEDAL
Award Winning
AWARD WINNING
Beaverton Foods
America's Finest Gourmet Condiments Since 1929
In 1929 Rose Biggi started Beaverton Foods in the cellar of her farmhouse. To help endure the Great Depression, she began grinding her horseradish crop, bottling it, and selling it to local grocery stores. Through her hard work and perseverance, she not only survived the hard economic times, but also built the foundation for the largest specialty condiment manufacturer in the United States.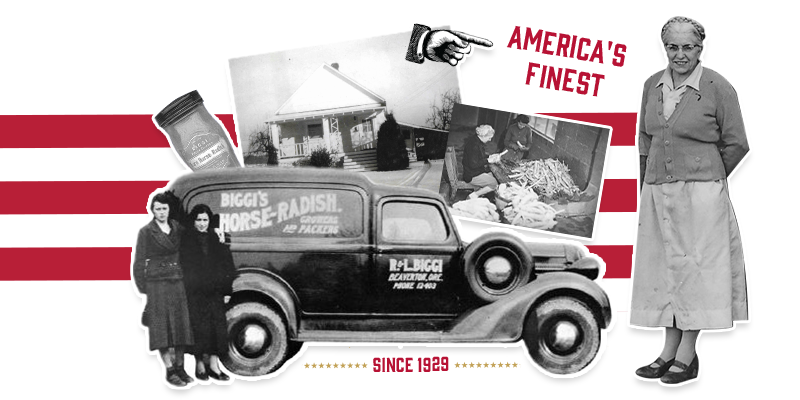 Featured Products
Our Favorites
Explore Recipes
Get Cookin'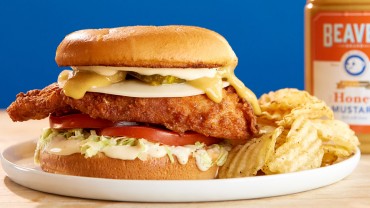 It's hard to think of a better combination than fried chicken and honey mustard. And in sandwich form? It can't be beat!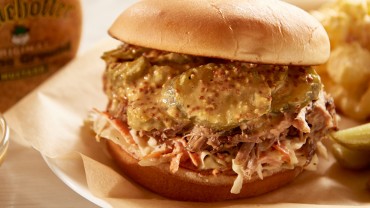 Go all out with slow cooker pulled pork, homemade mustard BBQ sauce, coleslaw, and spicy Stone Ground Mustard pickles. Delicious!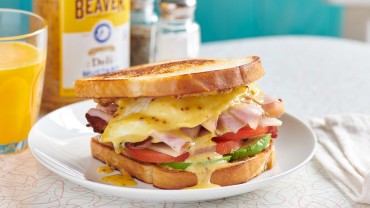 If one thing's for sure, we Americans love our breakfast sandwiches. Let us introduce you to THE breakfast sandwich of all breakfast sandwiches.